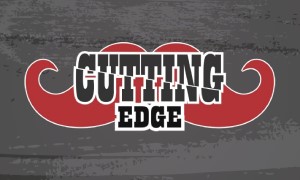 Cutting Edge Men's Salon
First Floor
About Store
Reinvent your style and look at Cutting Edge Men's Salon.
Try a new haircut, trim your beard for a makeover, or pamper your body with specialized skin services.
Come in with an aspiration, walk out with inspiration!
Get the confidence to excel in your professional and personal life with the perfect grooming!