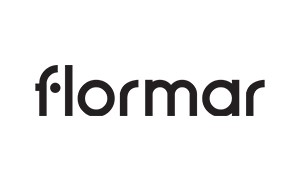 About Store
FLORMAR
Flormar, born in 1970's in the city of Milan of Italy, carried all its production to Turkey in 1972's starting a 40 years of adventure.
Flormar presents hundreds of different products to every pleasure and need of its customer's by a very large sales channel. According to the market researches, Flormar is one of the very well-known and trusted cosmetic brands. This is a very important proof that Flormar is a rare domestic brand that can reach to a large mass.
The high customer satisfaction and market leadership that Flormar achieved in the domestic market has leaded the company to expand to the international markets. Therefore Flormar who expanded to the international markets under its own name in 2000 nowexports its products to more than 93 countries in 7 continents.
Flormar in U.A.E
The first Flormar store was opened in 2012 and today Flormar standouts in the market with 14 stores. The aim is to reach the potential customers in UAE who want to experience Turkey's favorite cosmetic brand.