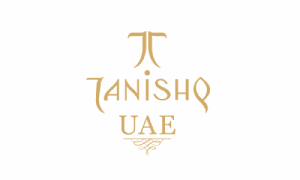 About Store
Tanishq, India's most-loved jewellery brand from the TATA Group, has been synonymous with superior craftsmanship, exclusive designs, inimitable customer service and guaranteed product quality for over two decades.
At Tanishq, jewellery is not just a product but a manifestation of artistry and our exquisite range of gold & diamond jewellery strikes the perfect balance between traditional charm and contemporary appeal. With designs that capture the beauty and celebration of special occasions, Tanishq aims to be an integral part of every woman's journey. Attesting to this commitment towards excellence, in 2019, Tanishq has been awarded the title of The Most Trusted Jewellery Brand in India by the Trust Research Advisory.
Tanishq currently has a presence of 410 stores in India and is India's most trusted jewellery brand. In the UAE, Tanishq has 6 stores across Dubai and Abu Dhabi and will soon be expanding to other regions of the GCC. Tanishq has also recently entered the US market with the opening of it's first store in New Jersey.