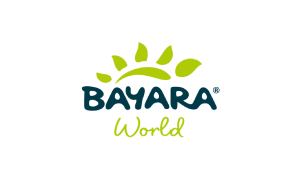 Bayara World
Ground Floor
About Store
Bayara World Boutique invites you on a shopping experience like no other. Bringing you carefully sourced products that are rich in protein, fiber and essential fats. These premium nuts are bound to make you fall in love with healthy snacking. Each raw material is treated with respect throughout the production chain to guarantee that only high-quality products reach our consumers. In addition to our dedication to the environment with minimal usage of plastic. Healthy, Tasty, Natural! A pure and healthy indulgence to make everlasting memories with your loved ones.
Visit our Boutique in Silicon Central Mall, where you will find a whole new shopping experience by grinding your own fresh nut butter, customizing your gift hampers and much more!
Bayara World Boutique… Crafted Nuts & Bespoke Gifting.