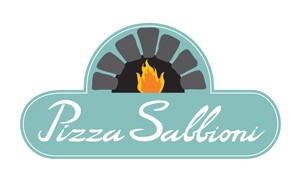 Piazza Sabbioni
First Floor
About Store
You like Pizza? You'll love us!
Join us now for great, original Italian Pizza and Pasta!
Fresh, homemade Italian food.
When it comes to our ingredients, we do not take any shortcuts. Everything is fresh and natural, either imported from Italy or locally sourced. No preservatives, no added sugar, no artificial stuff. Only the best and freshest ingredients we can find. We love food, we live food. You will taste the difference!