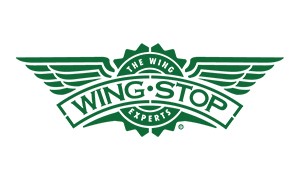 About Store
Wingstop is the destination when you crave fresh never faked wings, hand seasoned fries and any of our famous sides. For people who demand flavor in everything they do, there's only Wingstop - because it's more than a meal, it's a flavor experience. We are all about taking our wings to another level, saucing and tossing the freshest flavors you crave along the way.
What began as a small buffalo-style chicken wing restaurant in Garland, Texas, continues to soar to great heights. Today there are more than 1,500 restaurants open across the United States, Mexico, Colombia, Panama, Singapore, Indonesia, Malaysia, UK, France and the United Arab Emirates.
Winsgstop opened its first store in the United Arab Emirates in 2015 April, under the company named Eureka Restaurant and Cafe owned by Mr. Abdulwahab Ilyas A. Galadari. His objective is to bring the best international restaurant concepts to the UAE. Eureka Restaurant and Cafe Est. plays a big role in the brand positioning of Wingstop and succeeds in making it one of the best chicken wings brands in Dubai.